In Love With Me
The 10 Steps to Self-Love and Relationship Success
Video
FREE Video
3 Strategies for Self-Love
Best-Selling Meditations
Meditations for
Abundance and Love
InLoveWithMe.com offers books focusing on areas of self-love and relationships.
If you're ready to move to the next level in life, I can assist you in living into your infinite potential.
​Shannon's guided meditation CDs allow you to manifest abundance and love in your life.
Partner with me on a journey of self-love that you deserve and will never forget.
I specialize in the niche area of families/children of divorce, separation and conflict, and am an advocate for children and parents to live happy, healthy and peace-filled lives.
I once leaned a great strategy: to live life moment by moment by moment. If we are present, we remember to love and cherish ourselves even in our most challenging moments.
Witness what others have to say . . .
Meditation Testimonials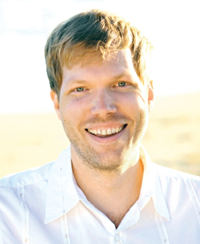 It's rare to find a guided meditation album like The Healing Journey Within that can instantly connect you to the true source of abundant love and healing. Shannon Rios shows us that everything we've wanted in our lives like success, loving relationships and abundance begins inside of us; and she effectively guides you into this sacred, special place.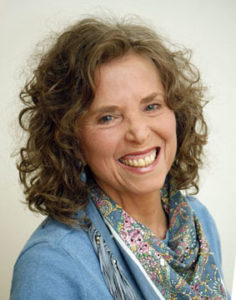 Shannon Rios has created a beautiful set of meditations for healing and connecting with yourself and Spirit. Shannon has brought important concepts into these meditations to help you release the past and manifest abundance in your life.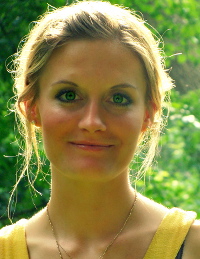 I could **feel** the love energy through your voice. Your words truly came at the perfect time for me in my life. I cannot thank you enough. I was listening to the CD while painting, and I feel so much of what you are saying is exactly what the light in my paintings resembles. What a beautiful thing. I believe the CD would help so many people – I wish everyone in the whole world could listen to it!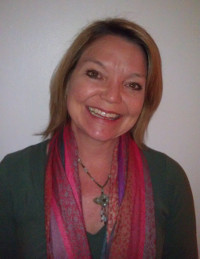 In my lifetime there's been nothing which has made such an impact on me as the meditations in this CD. They were extremely powerful for me. Through these meditations, I found and experienced the gift of finding my higher power. These meditations also allowed me to actually visualize a life that I can create for myself right now. They provided a very deep sense of nurturing that connected me with my soul. I can't wait to purchase them for others. They are a true gift for anyone!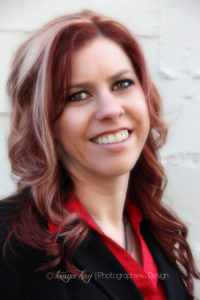 In my journey, I have learned that loving yourself is the most important part of every other success in your life. These cd's have guided me to loving myself on a deeper level than I could have imagined. These cd's connect you with your mind, body and spirit, which is essential to every person! What I really enjoyed was the calming effect of the entire cd set. I listen to this often when I want to relax and enjoy the presence of abundance and love. Every person should hear this!