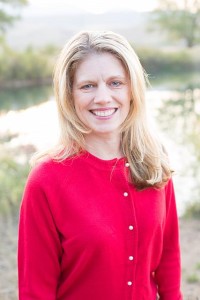 So true.  I found this today (August 28, 2013) as I was looking for a frame for a photo for someone who is very sick and has a very slight chance to live.  I almost feel like the angels had me find this so I knew that she had a good life overall and that she has really enjoyed her time with my Dad.  She has been my Dad's partner the last 18 months but I will have to say that these may have been the best 18 months of his life.  They were two peas in a pod; got up early, went to bed early.  They liked to cook fish and live in the middle of nowhere in WI.  They both enjoyed having a partner.  He even got her to sleep on an air mattress (every night).   I am sad for the potential loss of a good partnership.  They sometimes seem challenging to come by these days.  As I begin my own next chapter of my partnership with my partner, it really makes me think.  I am truly glad that I do this work in the world.  I don't think I could really do anything else.  If I am not helping others live their best life, then I would not be doing what I came here to do.  I had told Rose that she was what my Dad needed, a strong woman.  I think partnership takes huge strength and love of ourselves.  That is the entire concept of my work www.inlovewithme.com and www.healthychildrenofdivorce.com .  Truly if you love yourself you will raise the healthiest children.  If you are not happy in your relationships, you have to look to yourself and question the amount of love you have for yourself.  Life is way too short not to.
Today I want to thank Rose, for showing me what good partnership looks like, for being a strong woman and for loving my dad.  "It is not the Years in Your Life…..But the Life in Your Years…".  You have really touched my life.
What can you do to love yourself deeper today, to take care of yourself better today, to love someone else today?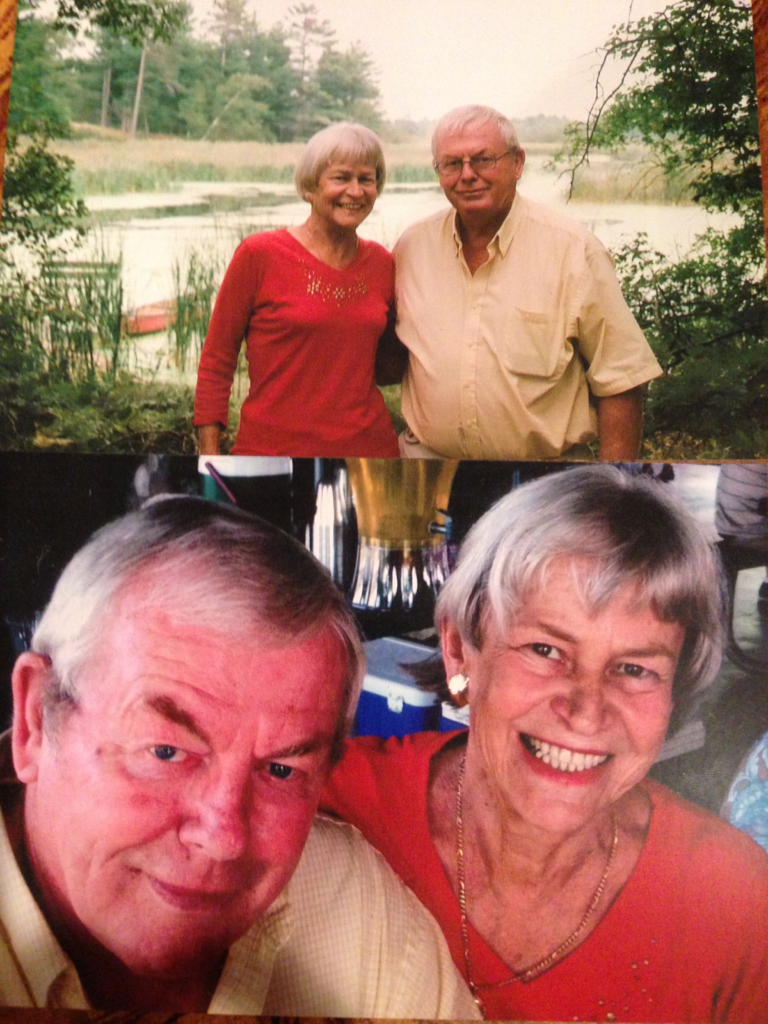 IN LOVING MEMORY OF ROSE
September 3, 1941 – August 30, 2013
http://inlovewithme.com/wp-content/uploads/2016/07/red-sweater-200x300.jpg
300
200
Shannon Rios
http://inlovewithme.com/wp-content/uploads/2017/02/logo.png
Shannon Rios
2013-09-10 19:06:36
2017-03-29 04:38:11
It's not the years in your life....but the life in your years