COURT APPROVED ONLINE CO-PARENTING COURSE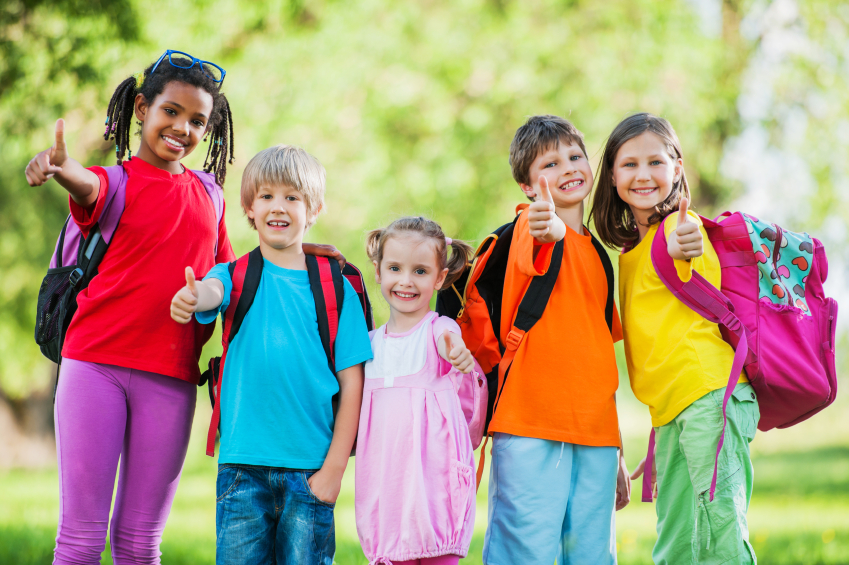 Note: Your county must approve you taking an online divorce and parenting course (this course has been approved in the state of CO and most counties will accept it). You may need an exception to take this course online if in person courses are offered by your county. Not yet approved for Adams/Broomfield County in CO.
If you purchase this class and your court does not accept it, you will receive a full refund.
Go To: www.healthychildrenofdivorce.com to register for the IN PERSON CO state required class.
Divorce and Children…
Are you going through a divorce or separation?
Do you worry about your child's future?
Do you want your child to feel safe and secure?
Do you want your child to have successful relationships?
Do you want to raise happy healthy children, despite your divorce or family situation?
You have arrived at the RIGHT place!
PROGRAM GOALS:
Raise emotionally and physically healthy children
Increase communication skills with co-parent
Understand what your child is experiencing
Understand what you and your co-parent are experiencing
Assist you in raising healthy & happy children of divorce/conflict
When you are finished watching these four videos (30-45 min each) you will have ALL the skills you need to begin parenting your child effectively before, during or after your divorce and/or separation.
SIMPLE, ONLINE PROCESS:
Purchase the class
Receive your login information via email.
Login information will also give you all the quiz questions.
Watch the videos and LEARN! (approx. 3.5 hours)
Answer the quiz questions (all answers are in the video)
Receive your certificate immediately! You can be done in one day!
That is IT!
These videos are Shannon Rios MS, LMFT, highly acclaimed life and family coach, speaker and best-selling author, teaching her highly acclaimed Healthy Children After Divorce Parenting Class on location in Denver, Colorado.  She covers the critical skills you will need to be a successful parent after divorce in this 3 hour class.
About Shannon (your instructor): Shannon has lived through a high conflict marriage and divorce as a child.  She is now a therapist who has worked with thousands of children and families of divorce for the last 12 years and is known as an expert in this field.  She researched 50 other divorce, parenting and children books to create this training program.  Her best-selling book is The 7 Fatal Mistakes Divorced and Separated Parents Make: Strategies for Raising Healthy Children of Divorce and Conflict and is available through our online store.