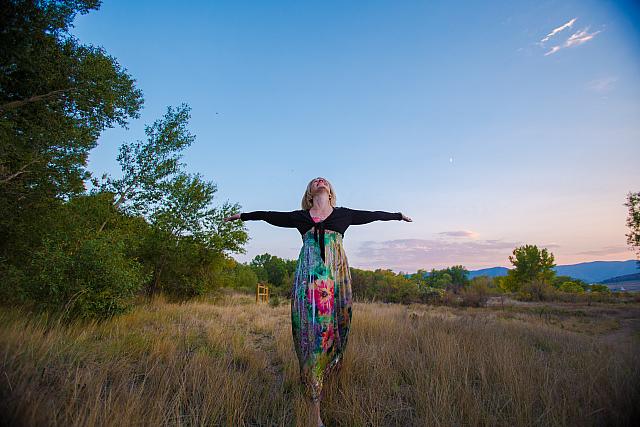 When you purchase 3 Life Coaching Sessions with Shannon, Receive a copy of both CD's for FREE!
Contact Shannon about Life Coaching by clicking here.
ALL OF THE ABUNDANCE AND LOVE IN THE WORLD IS AVAILABLE FOR YOU TO RECEIVE!
The experience of The Healing Journey Within: Meditations for Abundance and Love is deep and expanding. It welcomes you into a new era of your life filled with acceptance, confidence, and peace.
Discover the unlimited abundance and love within you now as you journey within to heal and naturally transform. Beautiful harp music plays in the background of Shannon's calming and reassuring voice – "I accept you just as you are."
Learn to trust yourself, feel safe with opening and listening to your heart, connect to your higher power, and manifest with ease and peace to create anything you want. You will open, connect, and affirm – reprogramming your subconscious mind to accept empowering, self-loving beliefs.
You are enough, and you have always been enough.
Relax…..Connect…..and Enjoy.